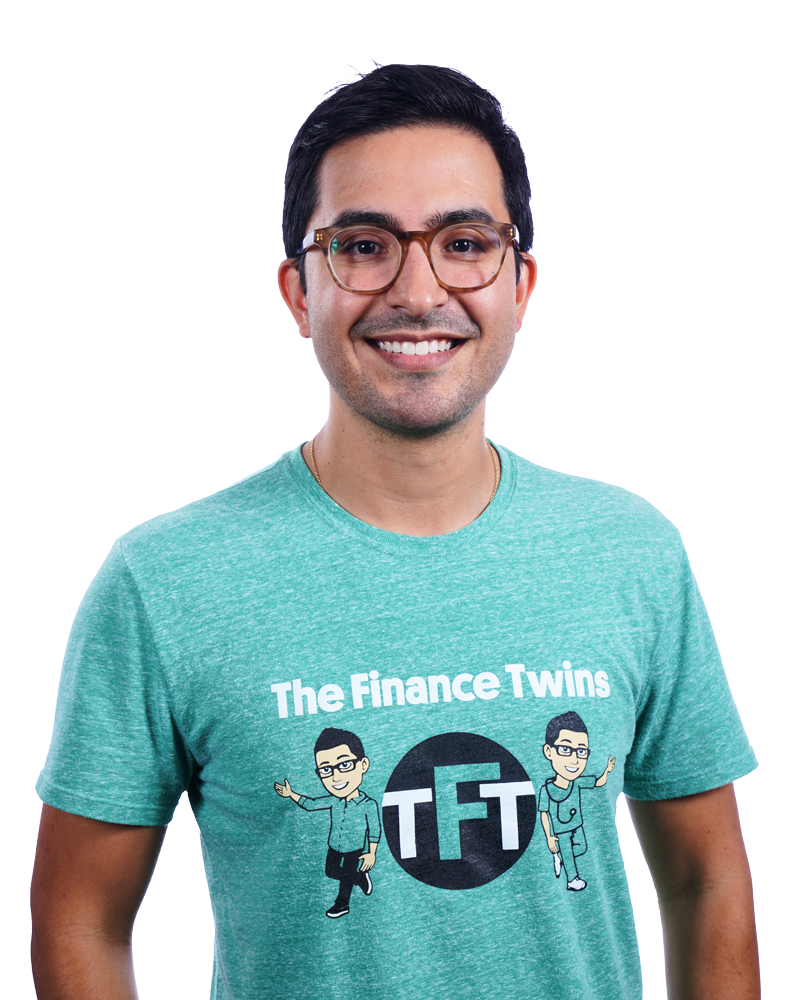 Are you afraid to start
investing?
I get it. I was raised in poverty and was also afraid to invest.
Actually, terrified is probably more accurate.
I didn't want to make a mistake and lose everything I worked so hard to get.
But the reality is that standing on the sidelines is hurting you more.
After getting an MBA from Harvard and a degree in finance from the Wharton School of Business at the University of Pennsylvania, all of my professors seemed to agree on one thing: investing doesn't have to be complicated.
I am bringing you those same lessons.
By the end of this course you will have opened your first investing account and made your first investment.
Welcome aboard.
This course is for everyone who wants to learn how to invest.
Thanks for your interest in my course! It has everything you need you can start to invest and be confident that you can build a better future for you and your loved ones.
This course is
PERFECT for you if:
You want to invest your money in the stock market, but don't know where to start
You are afraid of investing and are worried that you'll screw it up
You aren't looking for a 'get rich quick' scheme (hint: they don't work)
You've never invested before
You already have a 401k or IRA but have no clue how it works or how it's invested
You want to feel confident that you'll have enough money to retire
See What Others Are Saying:
"This course is exactly what I was I looking for! I have over 23 years of education and I felt so stuck and alone when it came to setting up my retirement goals. I have read so many finance books and blogs but I didn't know how to take the plunge to set up my future. The finance twins course gave me the courage and knowledge to take the reins and actively control my financial future. I loved the worksheets with tangible goal setting and assignments that helped me translate what I learned into actionable next steps. I feel so much more confident now that I am creating not only a sustainable financial future but one that is going to maximize my return and allow me to achieve my financial dreams. Finance twins, you're the best!!"
– Amanda P, Florida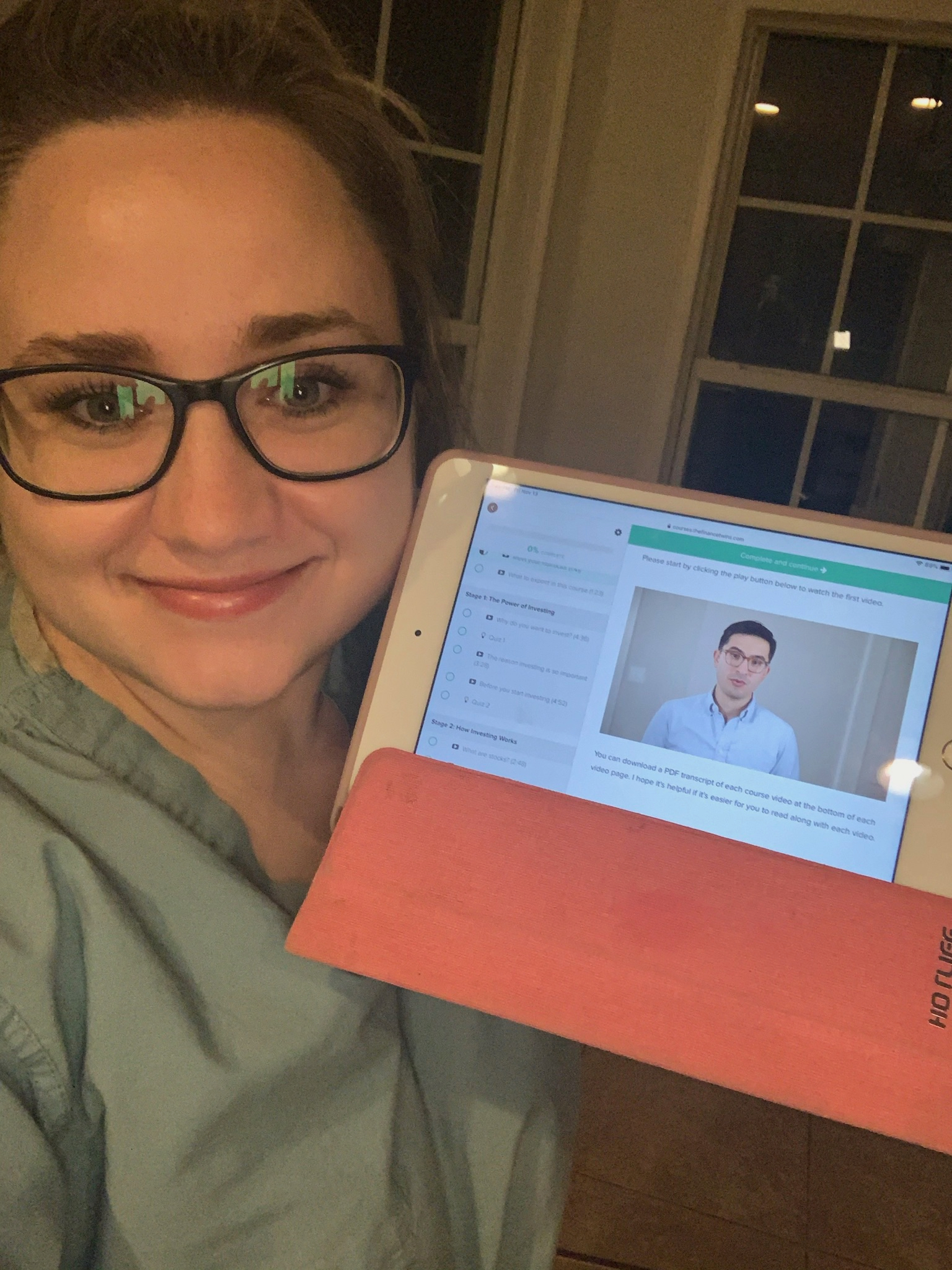 OFFICE HOURS UPGRADE
Purchase a private 60-minute session to ask any course questions that you have and get the help you need.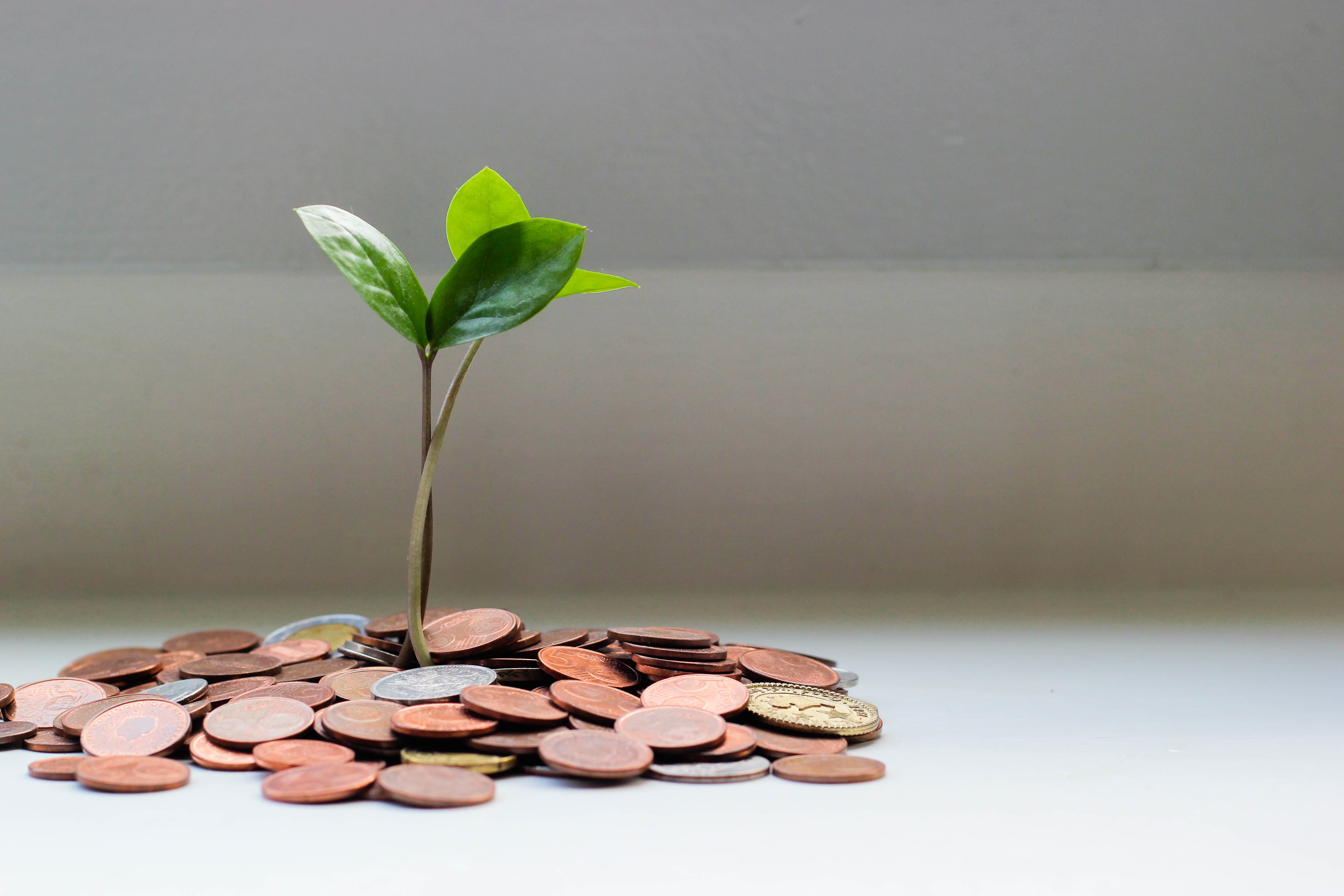 What Investing Is
What are stocks? What are bonds?
What is an ETF? Why is this so complicated?
It's easy to see why investing can
seem overwhelming at first.
But don't worry, all of this will
become crystal clear to you.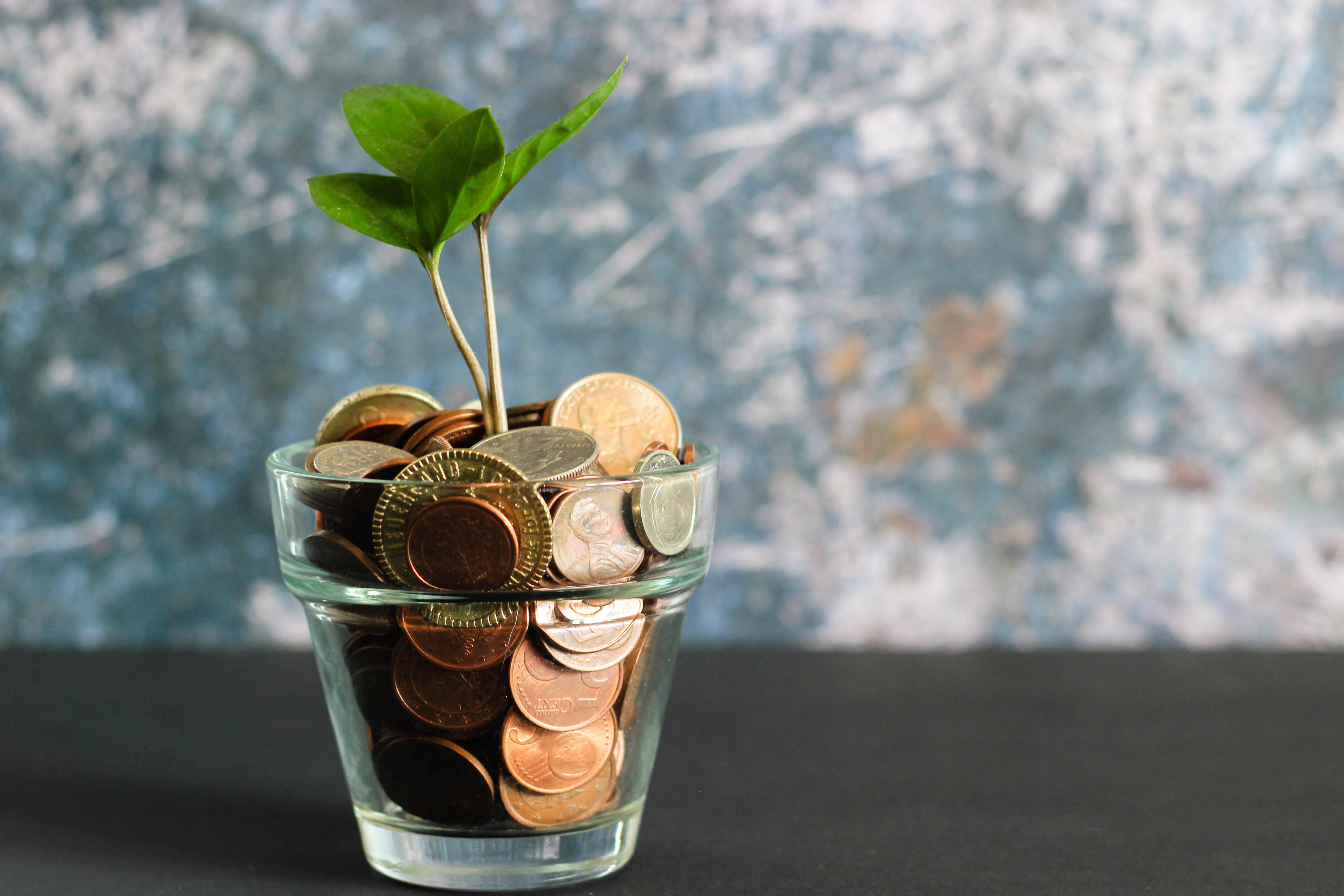 How Investing Works
Buy low, sell high...
that's all I need to know, right?
Not exactly...
This course is all about passive
investing strategies that are
recommended by the world's best
investors like Warren Buffett. You
won't need to worry daily
fluctuations because we are
investing for very long time
horizons.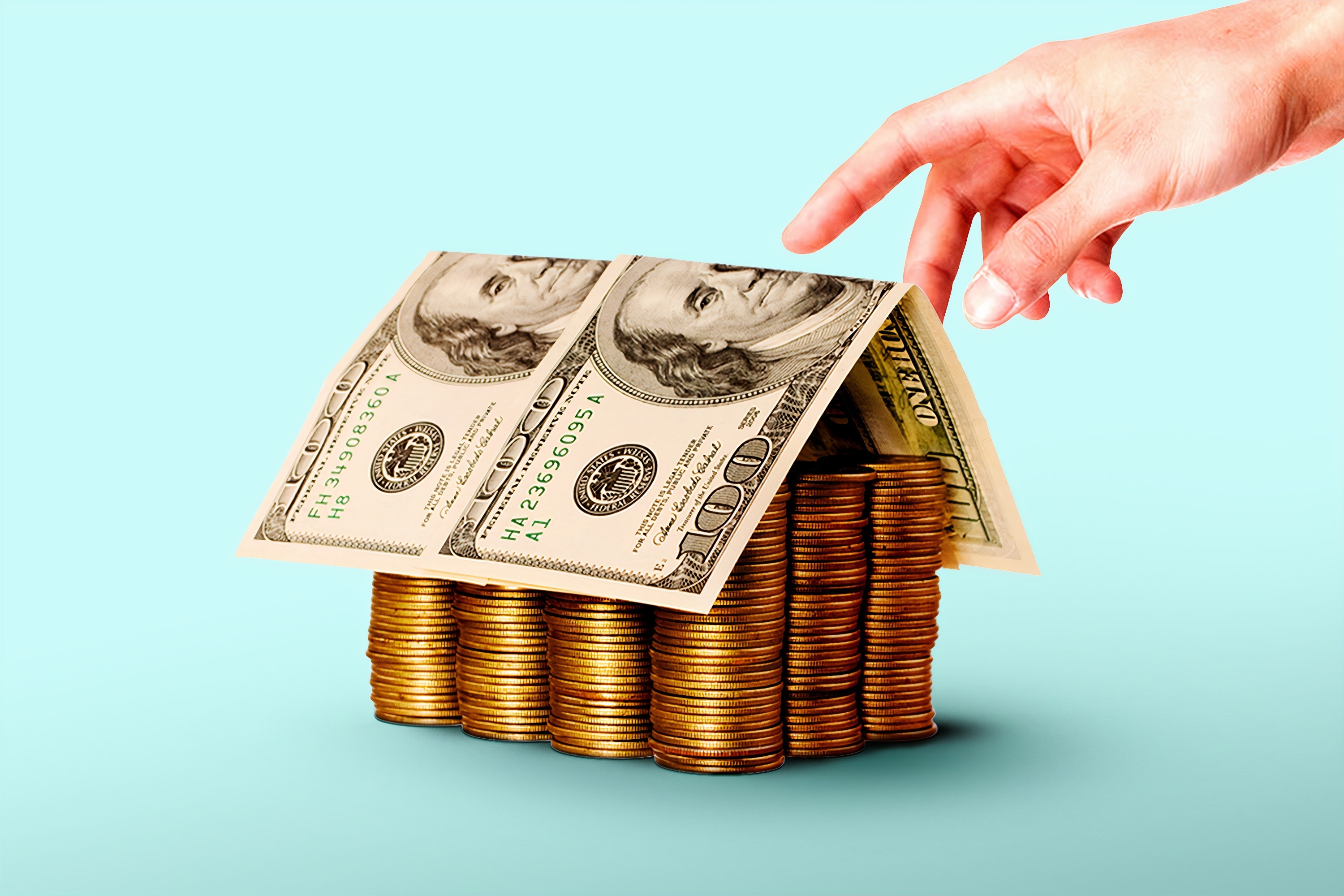 How To Build A Portfolio
I'll cover how to build a simple–yet
effective–investment portfolio that
will give you confidence.
Whether you plan to handle your
investments yourself, use a
robo-advisor, or hire a financial
advisor, it's important for you to
understand how investing works.
This course will give you the tools
you need to get started.
Do NOT take this course if you:
1. Want to learn how to pick individual stocks or learn about bitcoin or other cryptocurrencies.
2. Are hoping to become a Robinhood millionaire after a few weeks.
3. Want to get rich quick. This course is about passive investing over long time horizons in the stock market by using index funds, target-retirement funds, or a combination of them.
4. Want a super aggressive investment approach. This course will cover the investment strategy espoused by legendary investors like Warren Buffett and John Bogle. The best part is that it's also the easiest way to invest. In fact, it's simple enough that you'll have no problem understanding it and explaining it to someone else.
5. Are hoping for a trick to beat the market. There are no tricks or gimmicks here, simply the power of the stock market and time.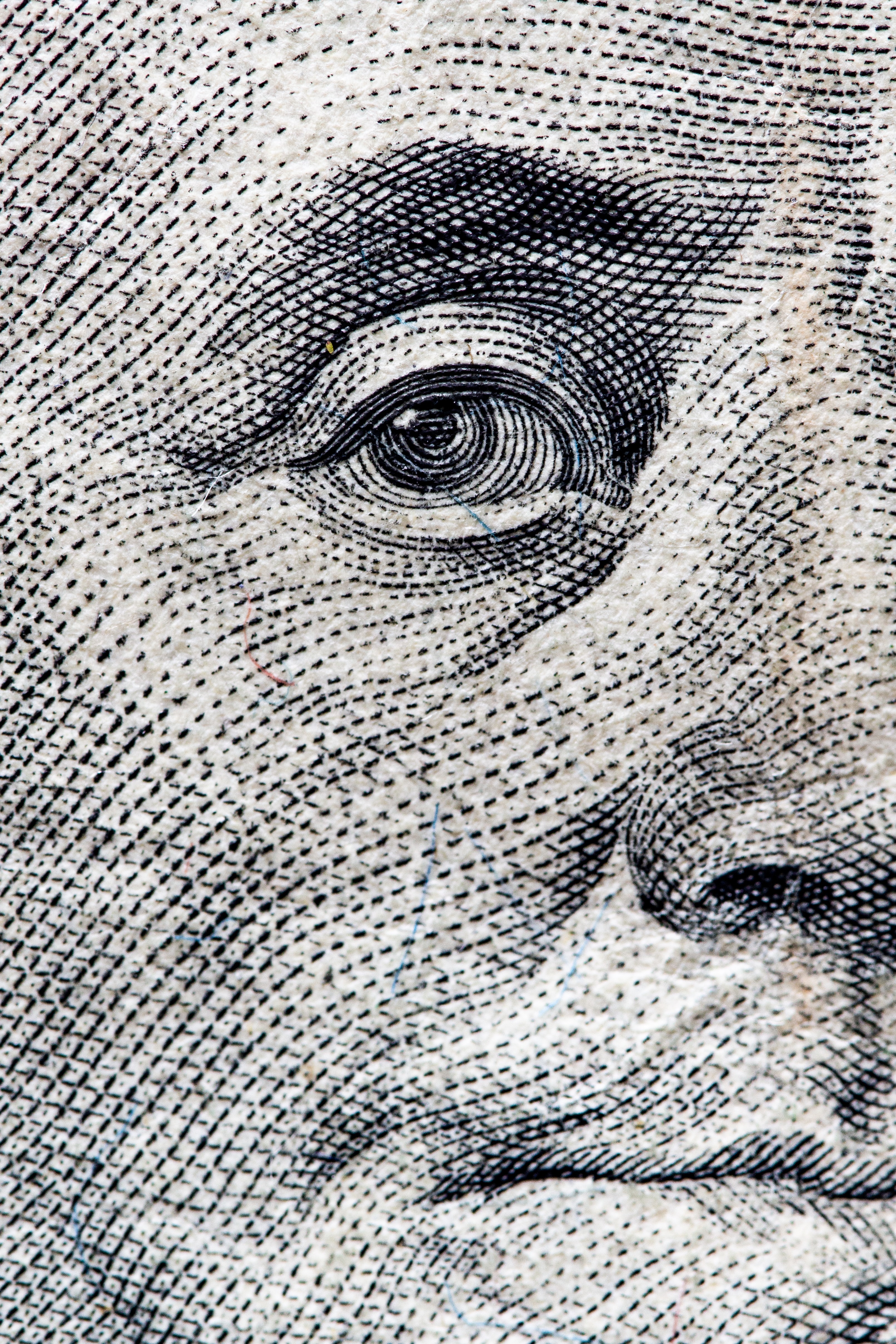 Frequently Asked Questions
What exactly does the course teach?
Put simply, the course will teach you how to invest your money so that you get your fair share of stock market returns. You will learn why investing is important, what stocks are, how index funds work, how to think about risk, how to determine your asset allocation, how to create your investment portfolio, and which types of investment accounts you can use.


Who is this course best for?
This course is tailored to anyone who feels lost when it comes to investing their hard-earned money. No investing or finance experience is necessary. In fact, the course is perfect for beginners!
How long do I have access to the course?
How does lifetime access sound? After enrolling, you have unlimited access to this course for as long as you like - across any and all devices you own.
When does the course start and finish?
The course is a completely self-paced online course. You decide when you start and when you finish. There are nearly 100 minutes of videos, several worksheets, and quizzes. In all, you can expect to complete the course and the assignments in a week's time. That means in 7-days you will have your investment portfolio created! But don't worry, you can go at your own pace!
Will this course still be relevant for me if I already have a 401(k) or IRA?
Absolutely! This course is for anyone who feels like they aren't making informed investment decisions and wants to be able to understand how to invest using index funds.
Will this course teach me how to pick stocks?
No! This course focuses on investing via index funds! Index funds are bundles of many different stocks (or other investments) that allow investors to easily create a diversified investment portfolio and earn the average return of the market!
What if I am unhappy with the course?
I would never want you to be unhappy! If you are unsatisfied with your purchase, contact me in the first 30 days and I'll give you a full refund. No questions asked.
How can I contact you to ask other questions?
I'm glad you asked. I'd be happy to answer any questions you have related to the course if you send me a direct message on Instagram @thefinancetwins.