Learn how to FINALLY invest your money!
Now for $10
This course will explain how investing works using low-cost index funds.
We teach a proven long-term strategy recommended by the world's top investment experts including Warren Buffet and Jack Bogle. This simple strategy is effective for saving for retirement, a young child's future college expenses, or other long-term goals.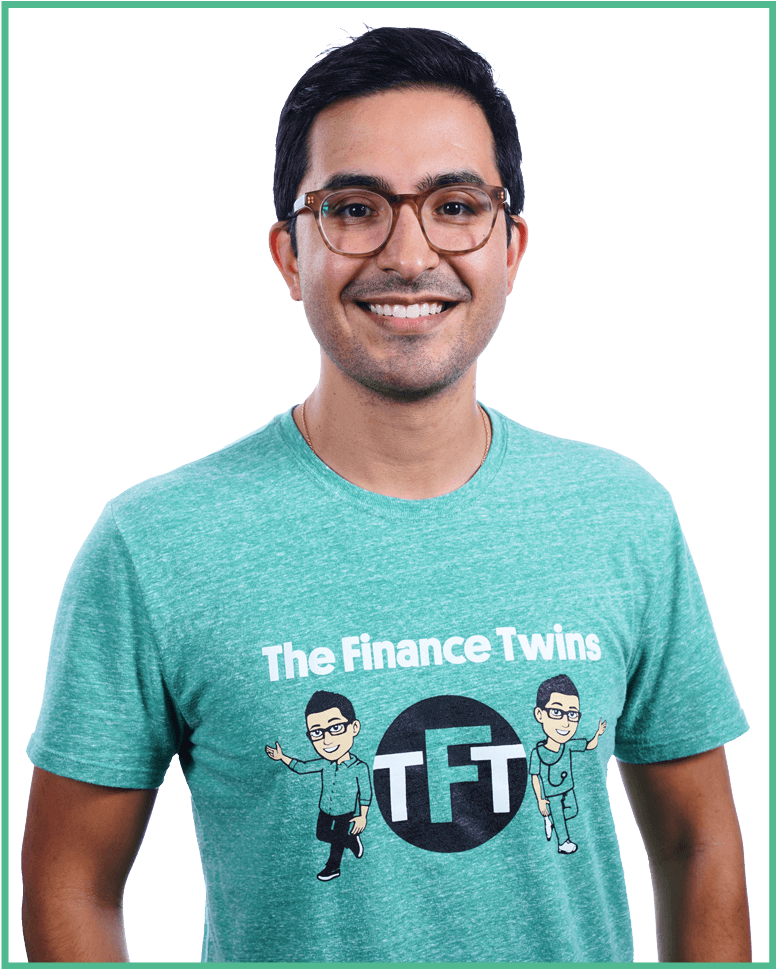 Are you afraid to start
investing?
I get it.
I grew up on the poverty line and was initially also afraid to invest.
Actually, terrified is probably more accurate.
I didn't want to make a mistake and lose everything I worked so hard to get.
But the reality is that standing on the sidelines and not investing is hurting you more.
I have a Master's degree in business from Harvard University and a Bachelor's degree in finance from the Wharton School of Business at the University of Pennsylvania.
At both of these world-class schools, I realized that investing doesn't have to be complicated. So I am going to teach you everything I know about investing for a fraction of the cost.
I am bringing you those same lessons.
By the end of this course you will have opened your first investing account and made your first investment.
Don't wait – every day counts.
This course is for everyone who wants to learn how to invest.
The investing course has everything you need to start investing in the stock market with diversified index funds and be confident that you can build a better financial future for yourself!
This course is
PERFECT for you if:
You want to invest your money in the stock market, but don't know where to start
You are afraid of investing and are worried that you'll screw it up
You aren't looking for a 'get rich quick' scheme (hint: they don't work)
You've never invested before
You already have a 401k or IRA but have no clue how it works or how it's invested
You want to feel confident that you'll have enough money to retire
See What Others Are Saying:
"This course is exactly what I was I looking for! I have over 23 years of education and I felt so stuck and alone when it came to setting up my retirement goals. I have read so many finance books and blogs but I didn't know how to take the plunge to set up my future. The finance twins course gave me the courage and knowledge to take the reins and actively control my financial future. I loved the worksheets with tangible goal setting and assignments that helped me translate what I learned into actionable next steps. I feel so much more confident now that I am creating not only a sustainable financial future but one that is going to maximize my return and allow me to achieve my financial dreams. Finance twins, you're the best!!"
– Amanda P, Florida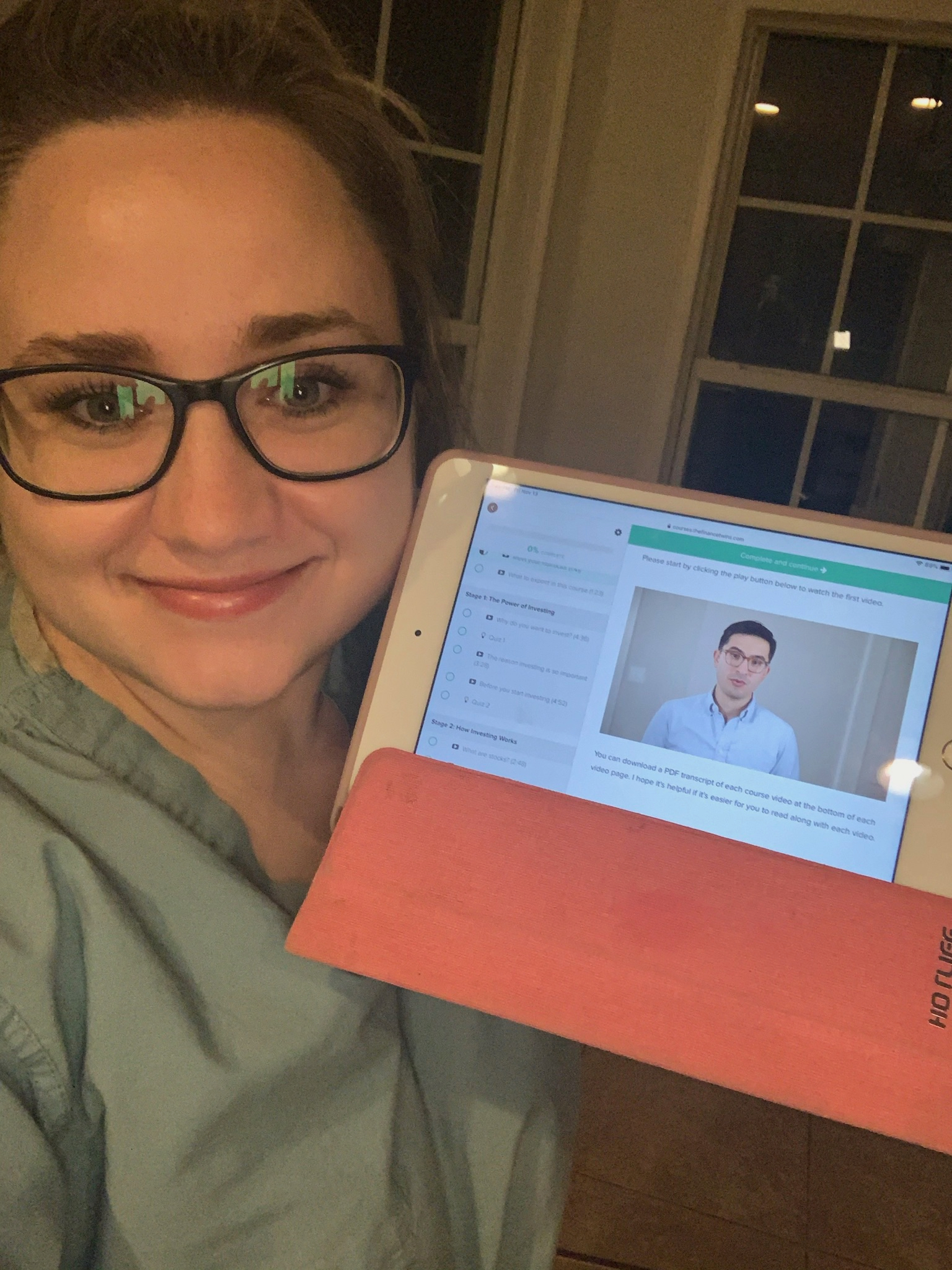 What to Expect from This Course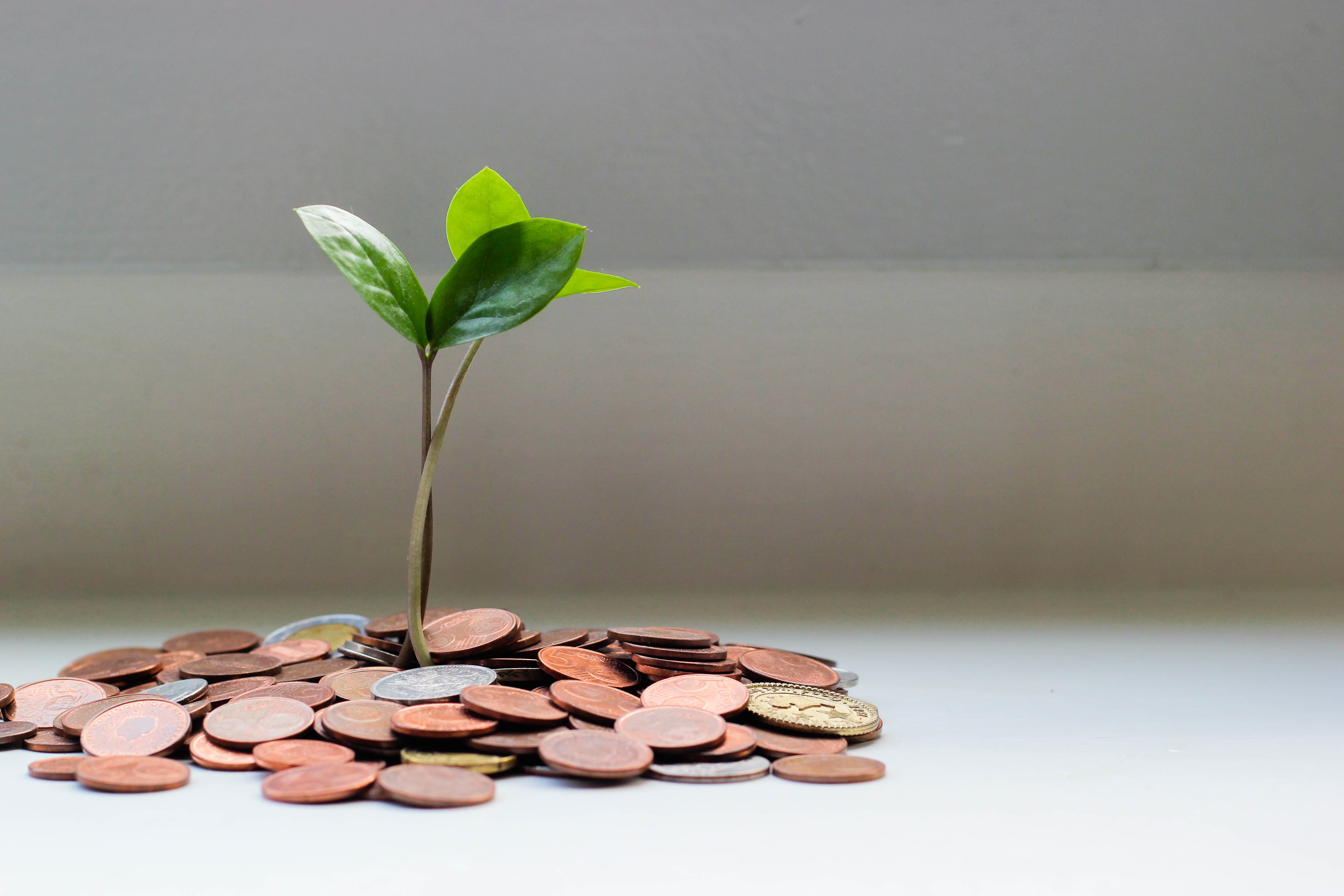 What Investing Is
What are stocks? What are bonds?
What is an ETF? Why is this so complicated?
It's easy to see why investing can
seem overwhelming at first.
But don't worry, all of this will
become crystal clear to you.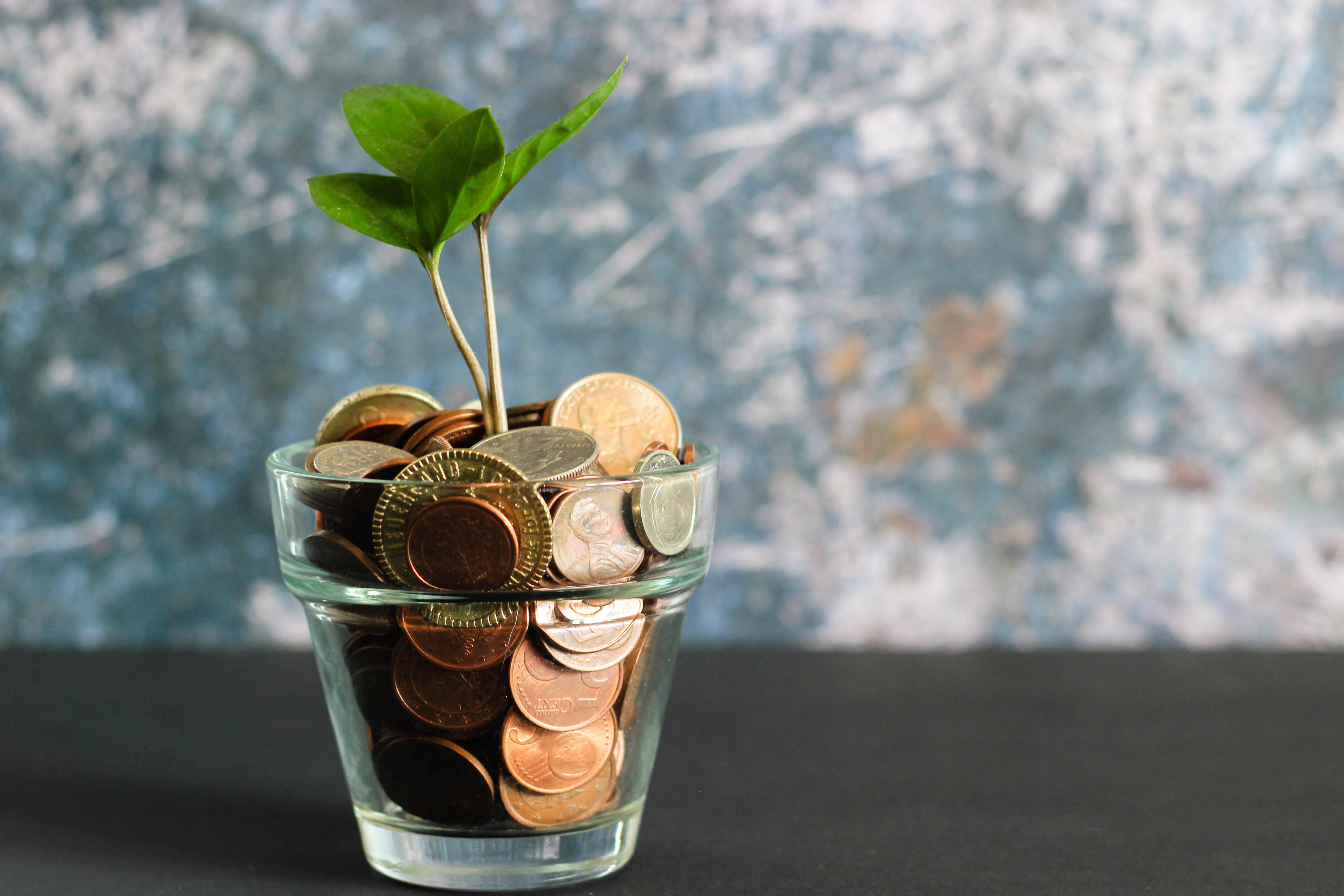 How Investing Works
Buy low, sell high...
that's all I need to know, right?
Not exactly...
This course is all about passive
investing strategies that are
recommended by the world's best
investors like Warren Buffett. You
won't need to worry daily
fluctuations because we are
investing for very long time
horizons.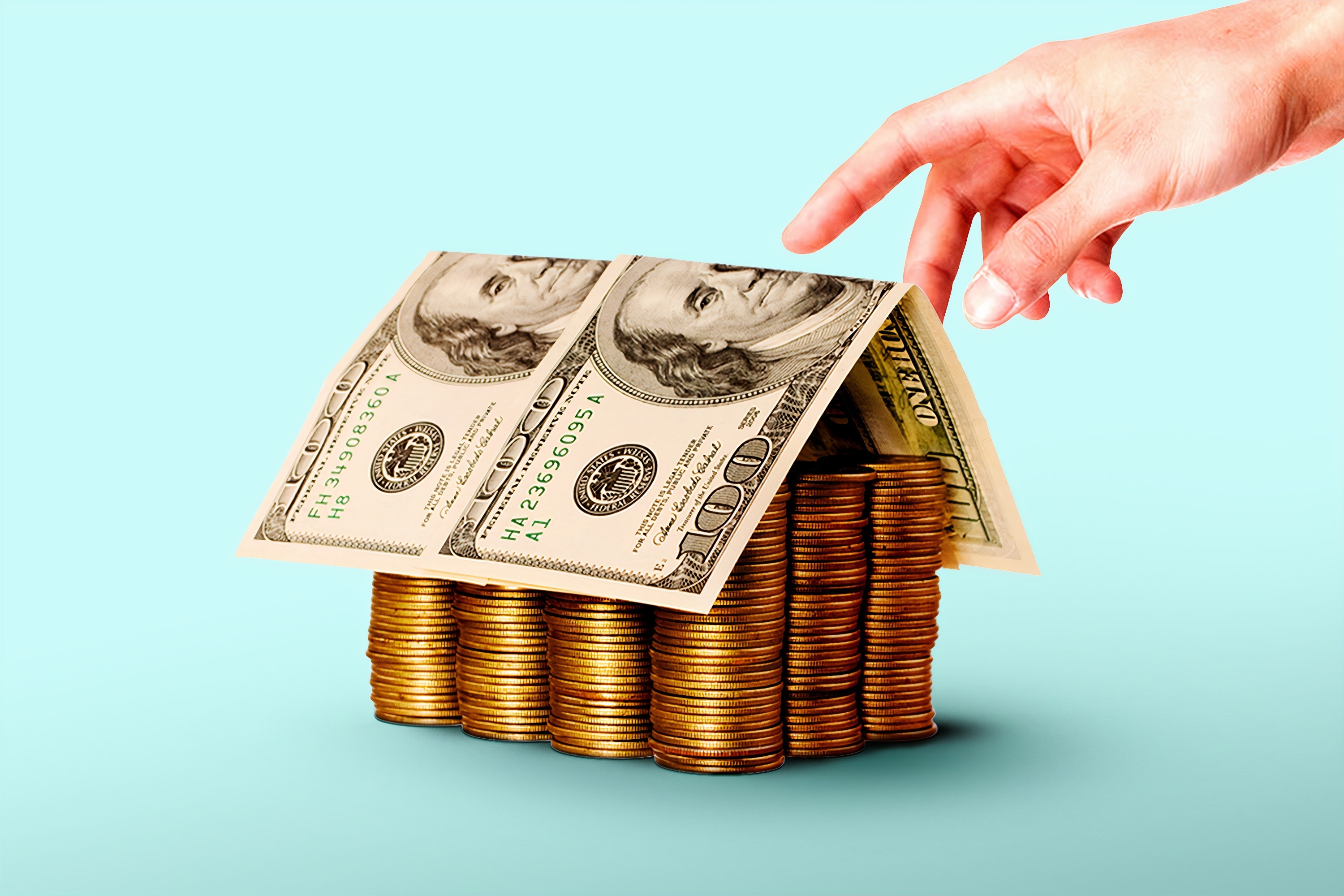 How To Build A Portfolio
I'll cover how to build a simple–yet
effective–investment portfolio that
will give you confidence.
Whether you plan to handle your
investments yourself, use a
robo-advisor, or hire a financial
advisor, it's important for you to
understand how investing works.
This course will give you the tools
you need to get started.
Click The Arrow To See The Entire Curriculum