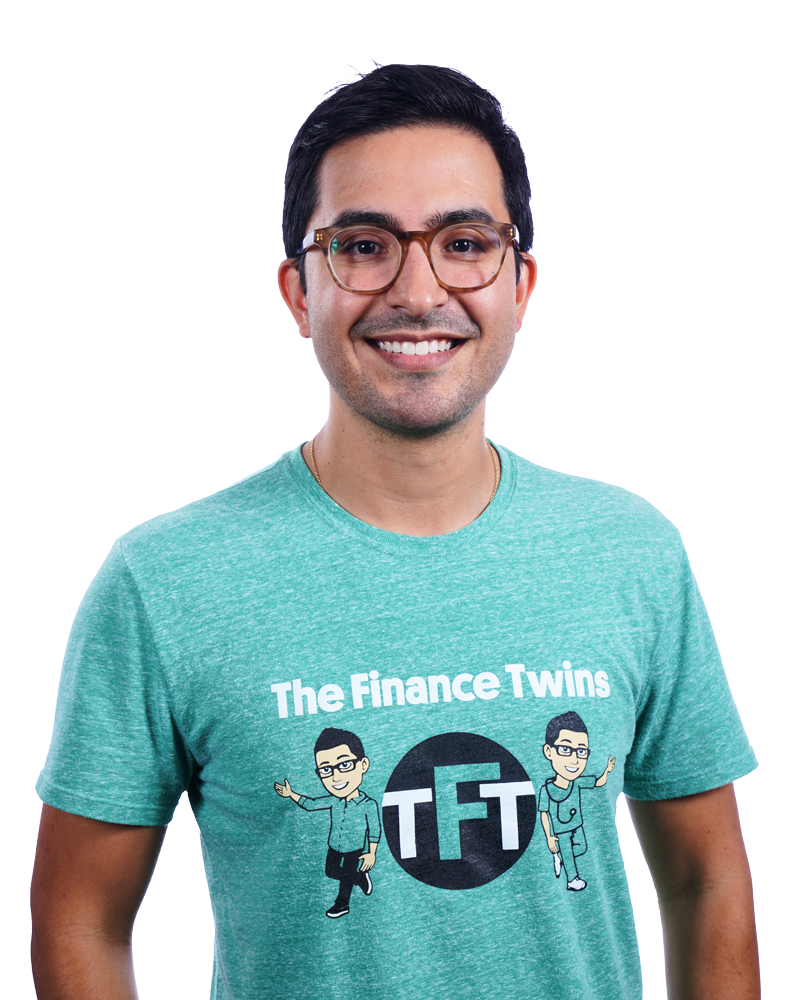 Are you looking for extra guidance?
Every week, I host 60-minute private office hours sessions to answer your questions!
I know how overwhelming starting to invest can feel.
I remember making my first investment 10 years ago and fearing that I was making a huge mistake. I would have done anything to have someone that I could have asked questions.
That's exactly why I created these office hours for you!
Frequently Asked Questions
What are office hours?
Office hours are your chance to ask me questions directly for 60 minutes via a zoom call.
Are office hours required?
Office hours are optional and they are an extra way for you to receive additional guidance as you start your investing journey!
How can I contact you to ask other questions before signing up?
If you aren't sure if upgrading to office hours makes sense, I'd be happy to answer any questions you have! Send me a direct message on Instagram @thefinancetwins.